Spiderman: Far From Home

I co-lead our Spiderman: Far From Home team and created and developed styles, designs, and animations for the project. I was responsible for leading a small team from winning the initial work to completion of all our shots via our VFX and motion graphics pipelines. Our designs were then sent out to other studios to complete in production.


Fury Hologram Concept and Look Dev



These were designs for Fury tech showing the locations where Mysterio's monsters were appearing around Prague and London. Included are some early concepts coupled with concepts that are closer to final that I did.










Mysterio Wrist UI Drone Control Concepts

We were brought on early in Mysterio's development to give his wearable tech some life and purpose. I was responsible for the wrist element that controlled his swarm of drones and also did concepts for his helmet UI.






Mysterio Helmet HUD Concepts


A couple options of some of the many HUD designs we came up with during our design process.



Mysterio Elemental Sequence


This was a longer sequence that needed to tell the story of how the elementals came to be and what they were doing on Earth. It contained many sections that needed specific design elements and story points. I was responsible for leading and developing this section.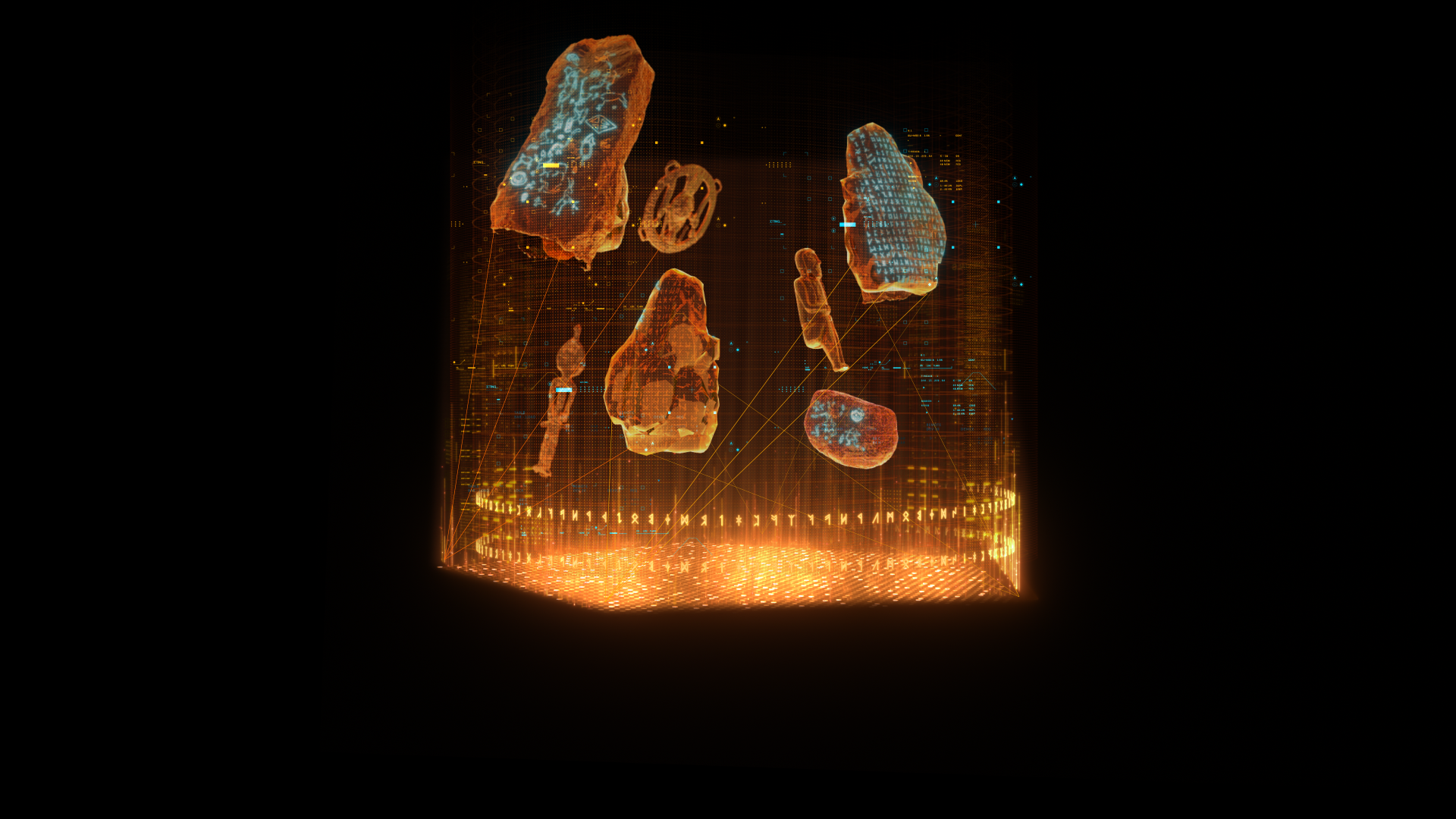 Edith Drone HUD and CG Environment Treatment


The EDITH glasses came with drone capabilities and as such needed a drone 'vision' to accompany it. I was responsible for designing, animating and developing the UI and CG environments for the EDITH drone vision below.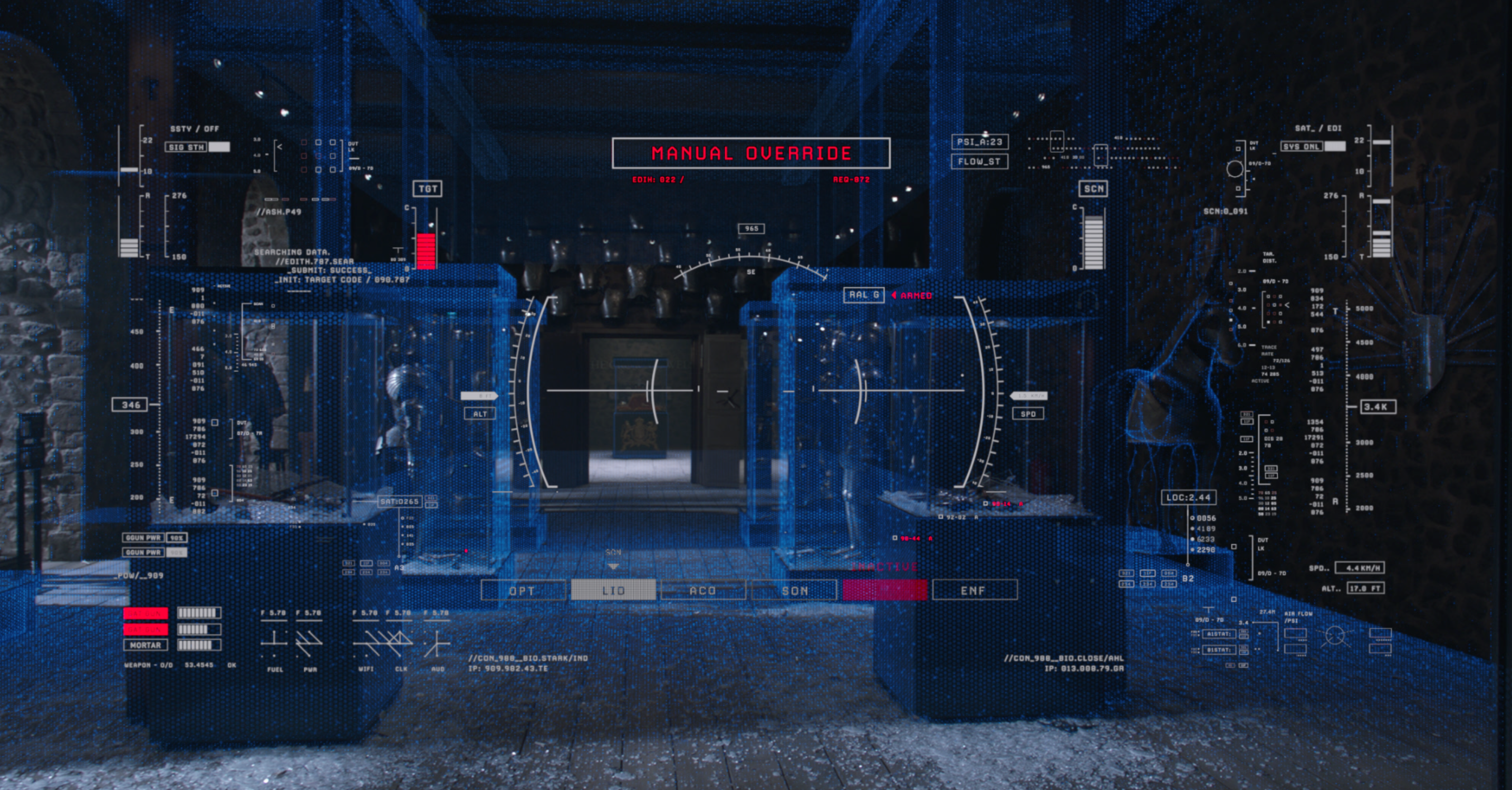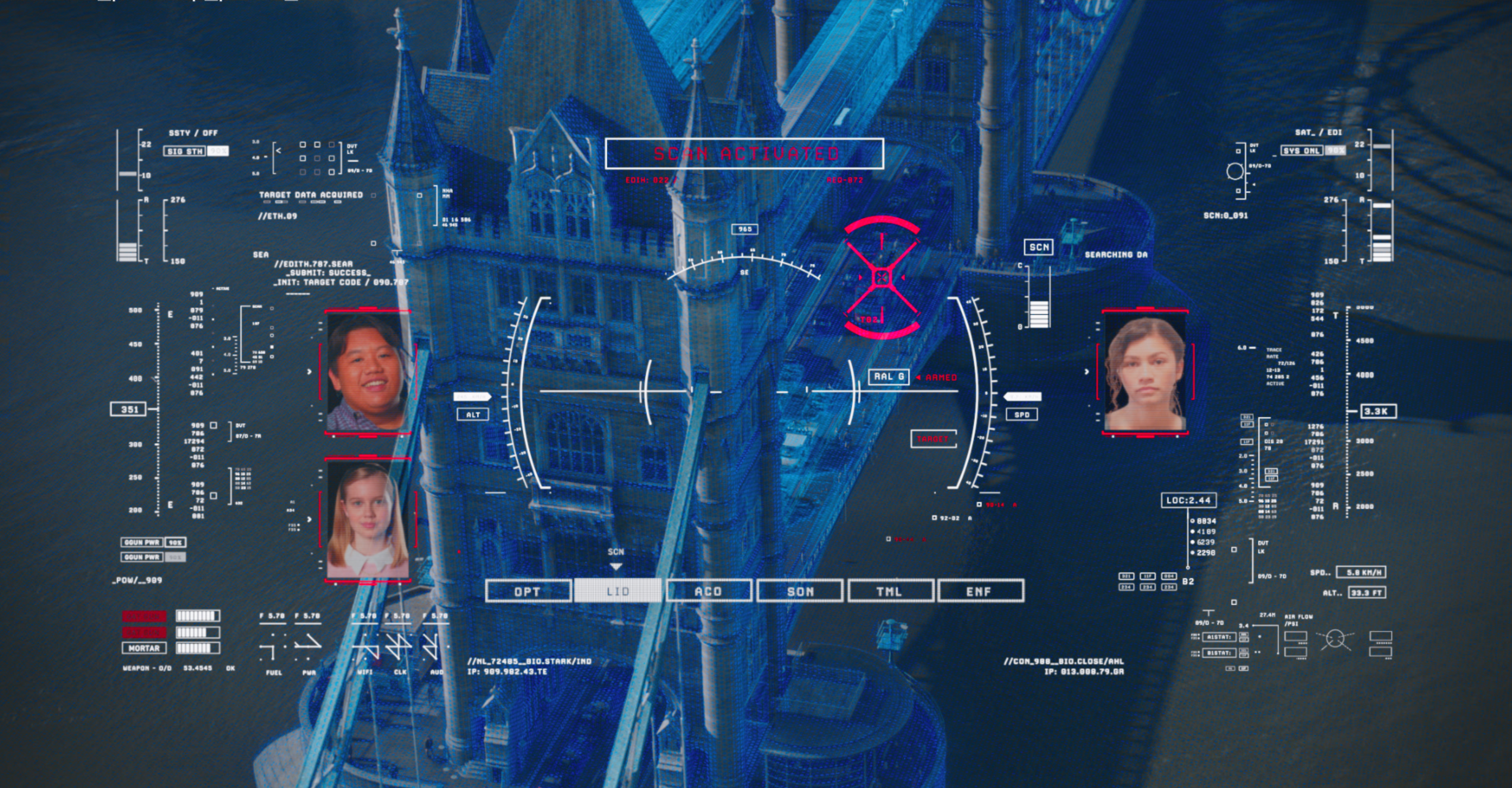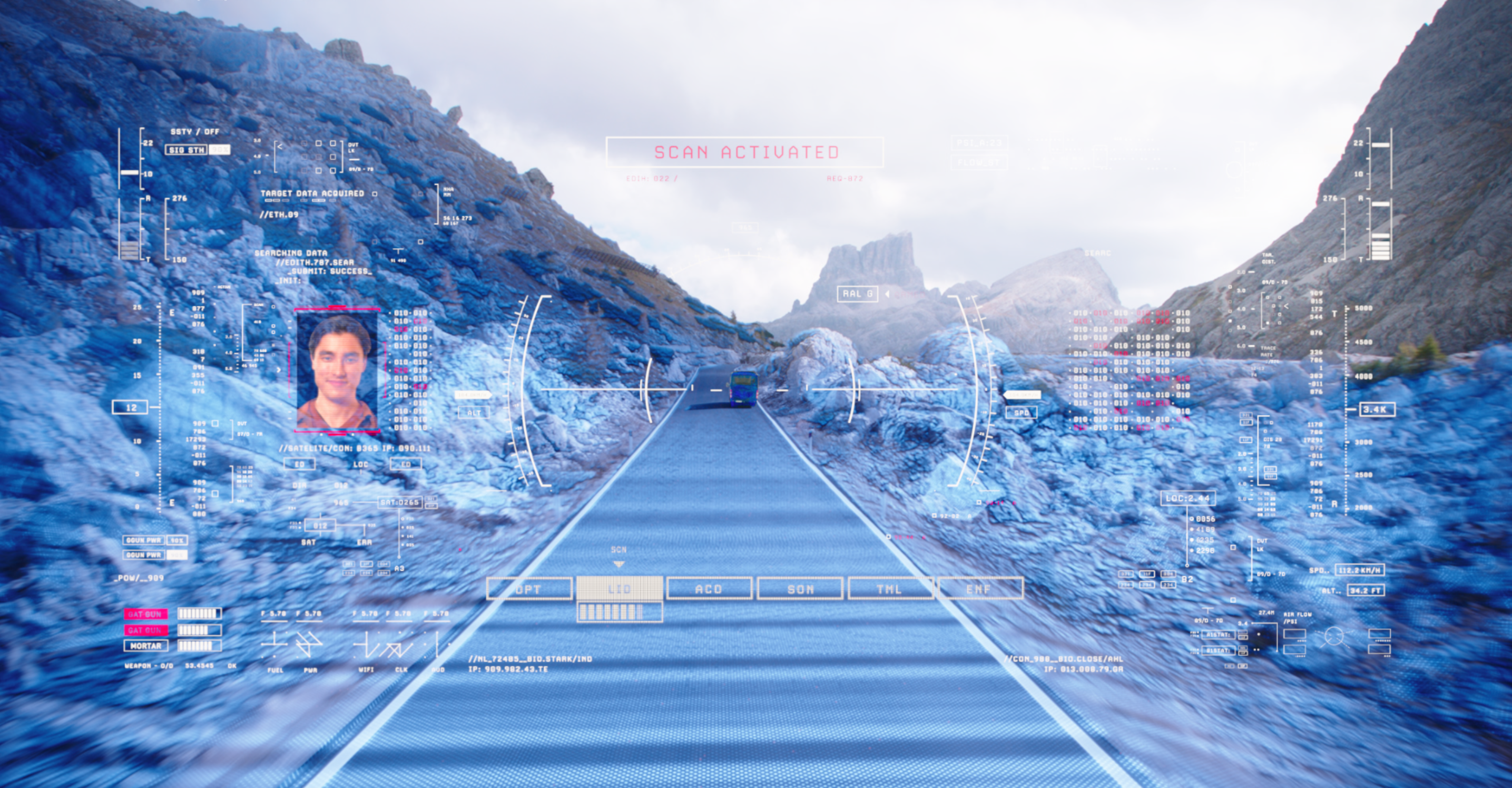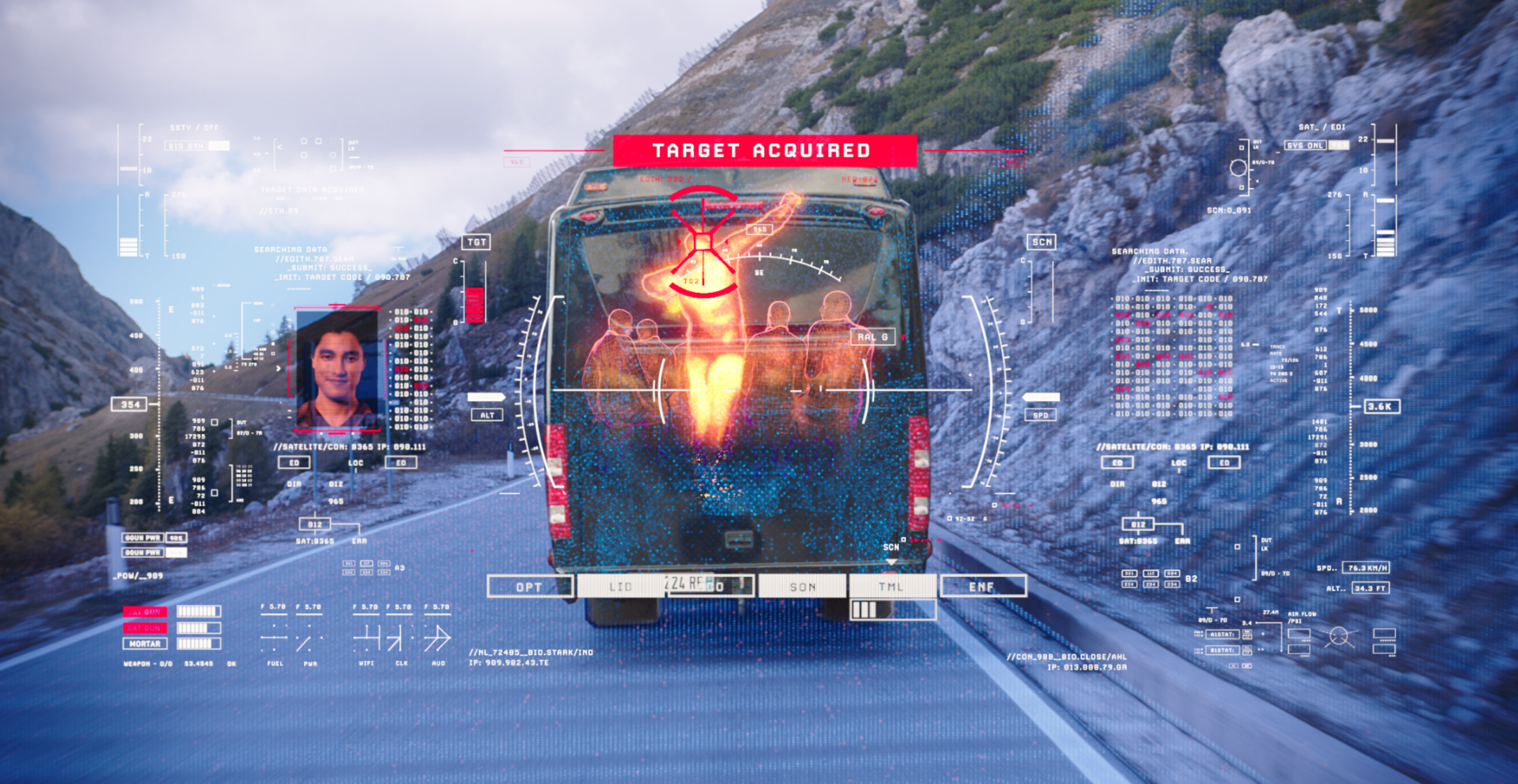 Stark Jet Data Screens and Holograms


We created 18 screens for the Stark Jet sequence that lived in the Jet while Peter was creating his new suit of armor. I was leading this sequence and worked closely with Grant Henderson who did a stellar job in creating some fantastic animations and designs.


On Set Graphics



We were responsble for multiple on set graphic screens that lived in Mysterio and Fury's headquarters. Daniel Holjund led this sequence but I had the opportunity to help animate and design the following screens.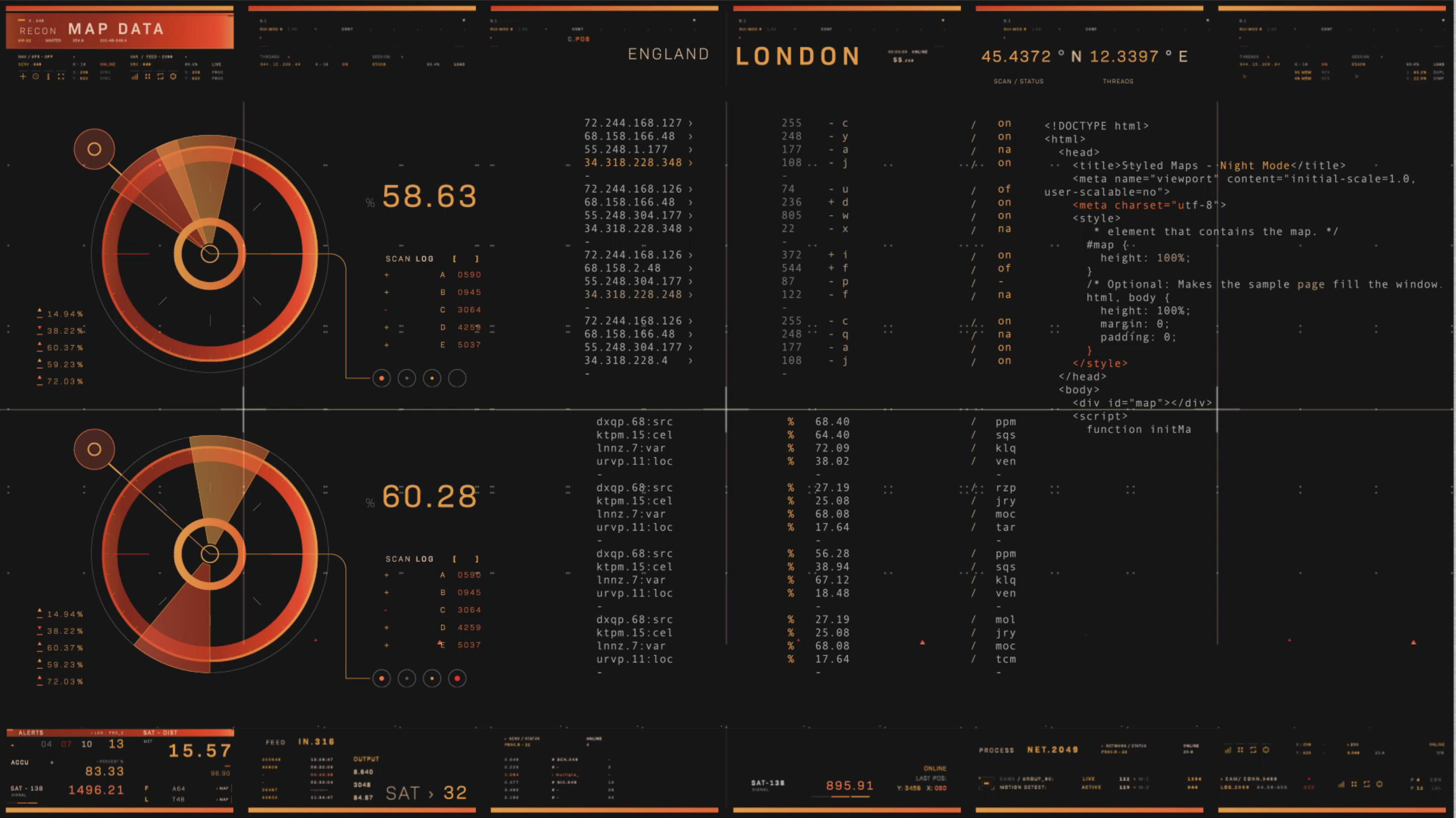 Project Leads: Ryan Close, Nick Lyons
Animators/Designers: Grant Henderson, Lorenzo Miglietti, Sam Munnings, Charlotte Ouelette, Alex Gotsis, Miguel Rato, Nawaz Alamgir
Comp: Riess Shaffique, Ben
Onset Graphics Lead: Daniel Holjund
Executive Producer: Tom McLoughlin
Producer: Ashton Hertz
Coordinator: Ben Margerison
Pipeline: Sean Feeley