Greenwood Rising
Early 2021 I was brought on to work directly with Owner/CD of Loyal Kaspar Beat Baudenbacher to help flesh out the design of the Greenwood Rising exhibit opening in Tulsa Oklahoma later that year. The exhibit needed to thoughtfully tell the story of the Tulsa Massacre from beginning to end. After helping to set an initial overall look, I splintered off to tell the story of the 'Massacre' section - the fateful evening when the black residents of Greenwood Tulsa were terrorized, attacked and murdered. This project was design heavy with dozens of styleframes created for all sections, then moving onto creating a fully PBR textured asset library, destruction sims, and 2D/3D animation. While creating the Massacre section I had the pleasure of working with Director Geoff Bailey on the look and animation of the section. I think we created something special for this exhibit which I hope is as moving to watch as it was to work on.
Massacre Setting the 'Look'
Initial design frames to set the overall look and feel of the Massacre section. I used a combination of real world filmed assets, grains, photography and 3D models to work up the look and feel. Once we were internally happy with the look, Geoff and Beat filmed a large library of assets including film burns, melts, fire, dust and wood textures that mimicked some of the assets I used in this phase.
Massacre Houses Final Comp Stills
The Massacre section begins on the outside of two traditional midwestern style houses. As the film carries on the walls of the house crumble down to reveal the insides of each home. From outside the windows you can see torches of mobs and smoke that begins to fill the frame. All elements in the images below I was responsible for hand modeling and texturing. I also helped develop the destruction simulation in the early phases before we hopped over into houdini.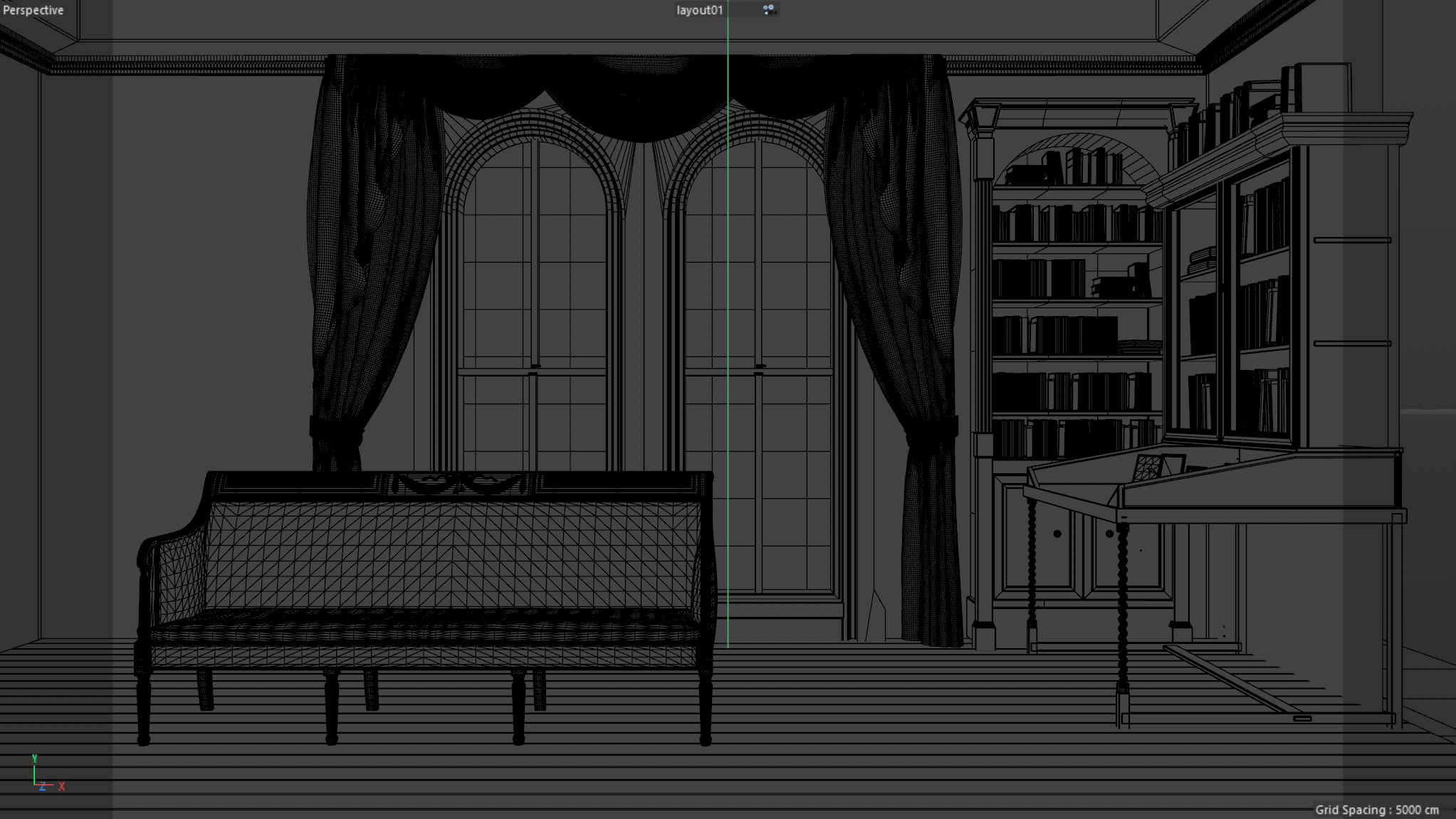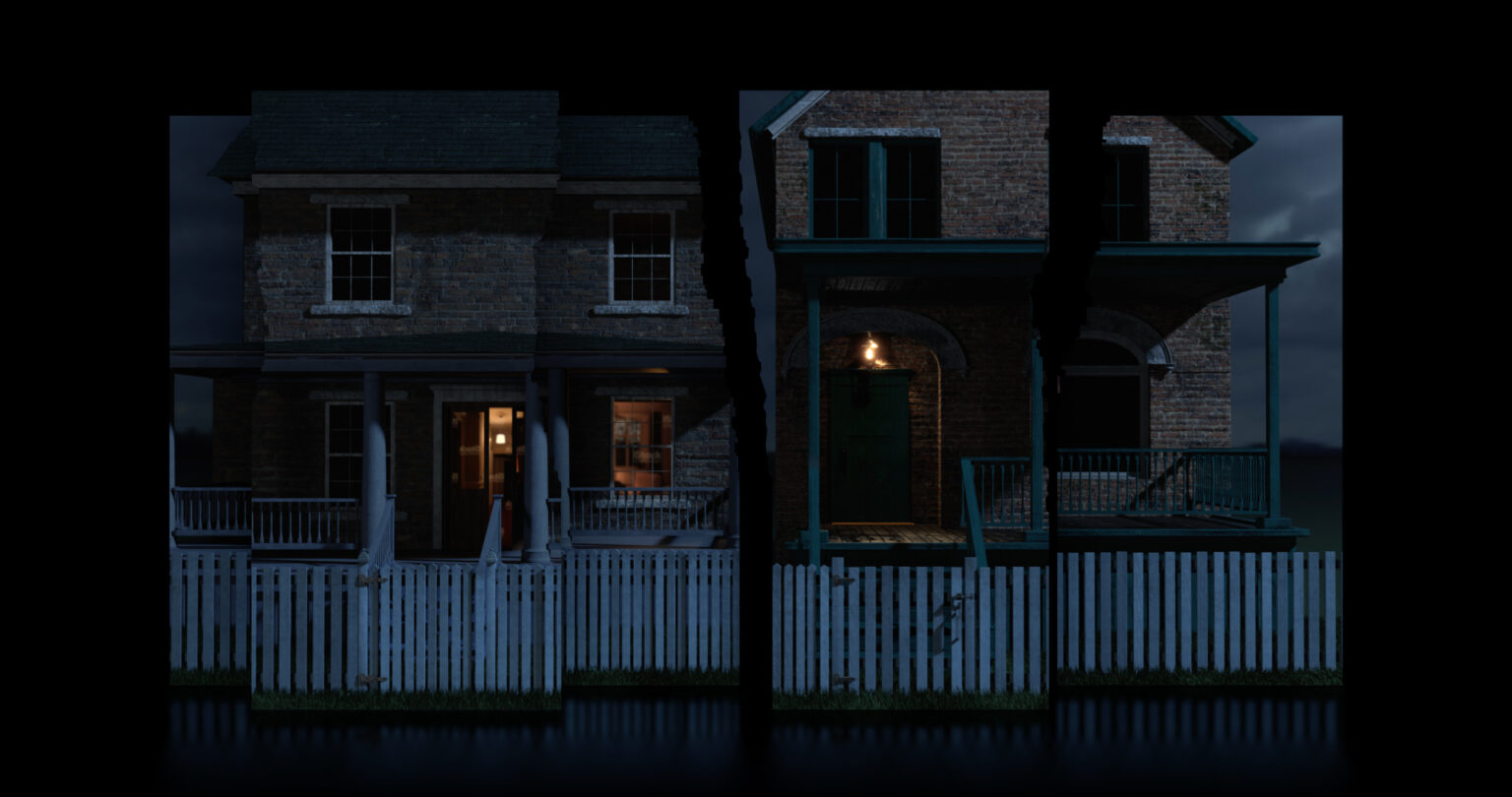 Massacre Vignettes

Once the walls crash down the story transitions to short vignettes which tell the story in short burts of what happened that night. We tried to keep these stories as figurative as possible showing a glimpse into what it must have felt and sound like.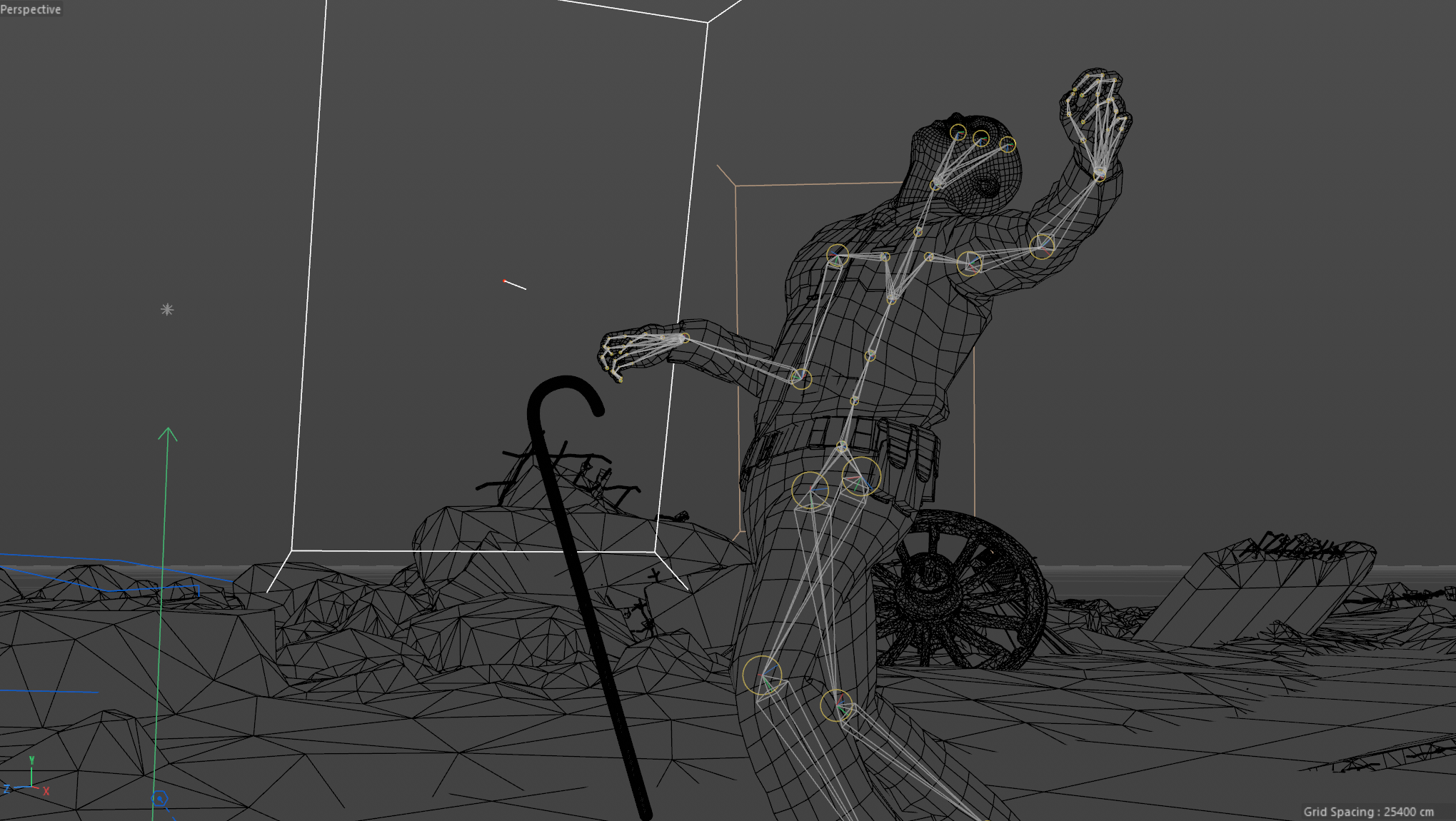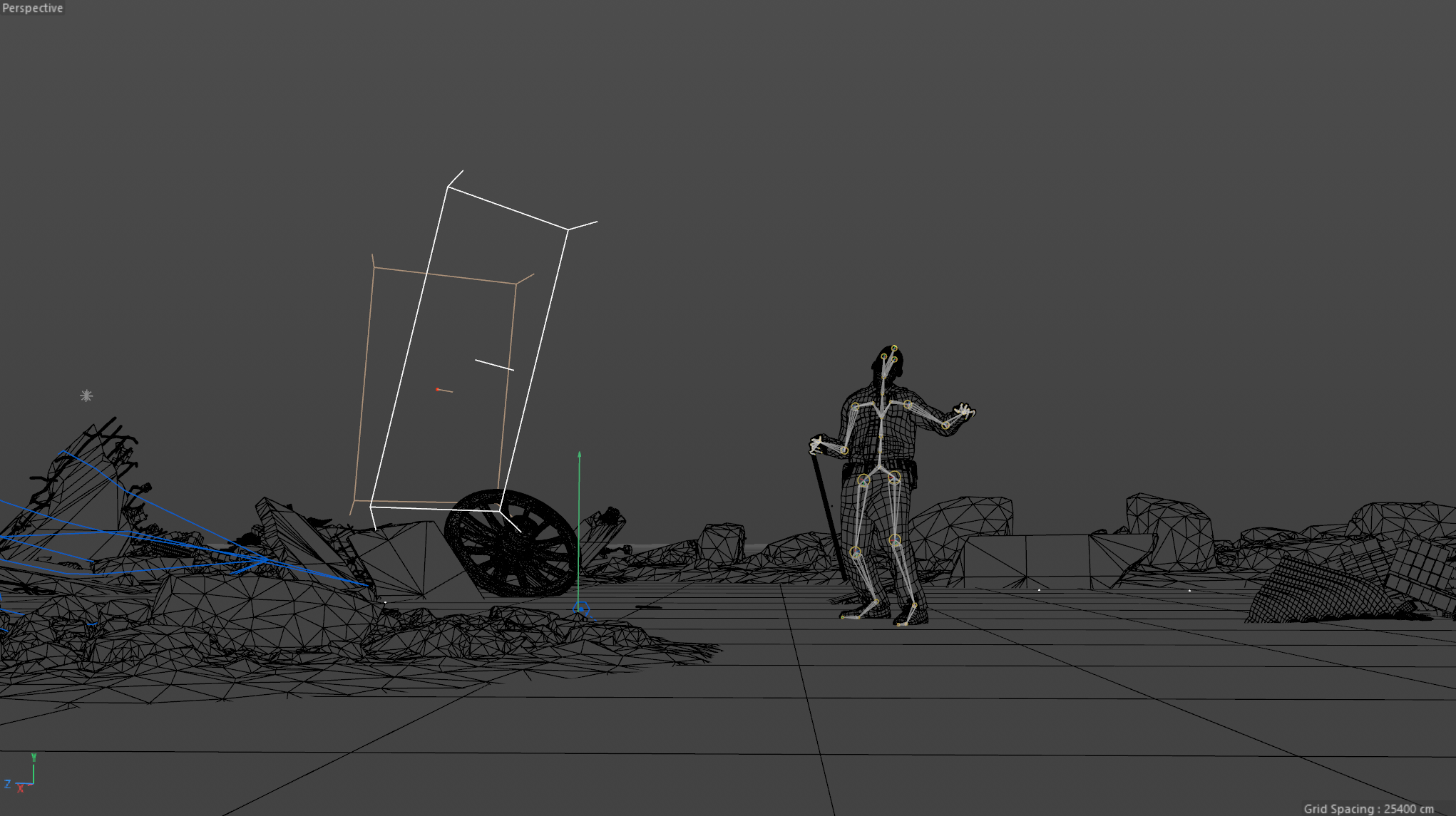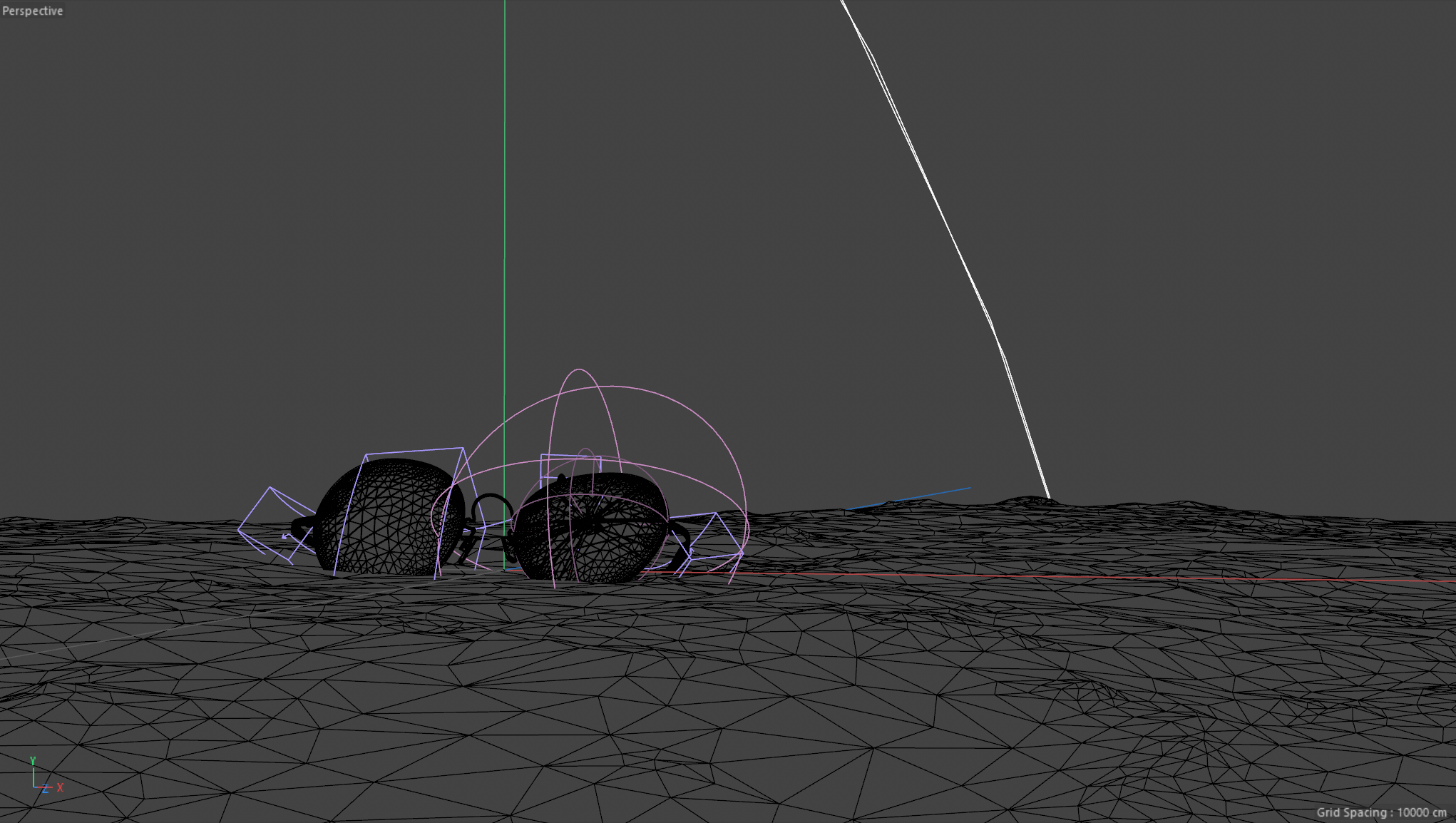 Loyal Kaspar New York
Producer: Shane Dolly, Scott Lasko
Creative Director: Beat Baudenbacher
Director: Geoff Bailey
Lead Designer/Animator: Nick Lyons
Lead Comp: Chris Russo