007 Elements Installation
A striking new cinematic experience, 007 Elements places visitors inside the world of James Bond while revealing how that world is made. Working with EON Productions and Optismist Inc, Territory Studio helped to bring this experiential gallery to life.

Coming on board at the outset of the ambitious project, Territory's brief included the development of a visual language and animated logo treatments, the creation of two of the exhibition's key media narratives for large-scale cinematic projection, a bespoke soundscape for use across the whole gallery, and a teaser trailer to promote the new experience.
Working in close collaboration with James Bond Art Director Neal Callow (Casino Royale, Quantum of Solace, Skyfall, Spectre) who designed and developed the interior concept, and Tino Schaedler, Head of Design at Optimist Inc., Territory's team delivered a unique body of work to support the creative legacy of the Bond franchise.

Art Director: John Sunter
Production: Alice Cersole
Animator/Designers: Daniel Hojlund, Nick Lyons, Grant Henderson, Melanie Keyzor
Editor: Andy Schofield
MI6 Briefing Room Elements
Referencing the Bond design language in physical form the Briefing Room is central to the 007 Elements experience. Projected on a 360 canvas, our fast-paced 5-minute film fills the physical space on bespoke wall to ceiling screens. Showcasing the stunning locations and ambitious set designs that are iconic to the franchise, the visual narrative and mechanism are synched to an 8 point audio track.
Weaving together original photograph and film footage from behind and in front of the camera, with props, graphic architectural and geographic schematics, Territory presents a fascinating insight into the elements that made James Bond famous, with an emphasis on Spectre, which was filmed on location in the adjoining ice Q restaurant. Narration by Naomie Harris tell visitors about the history, locations and set design of these iconic films.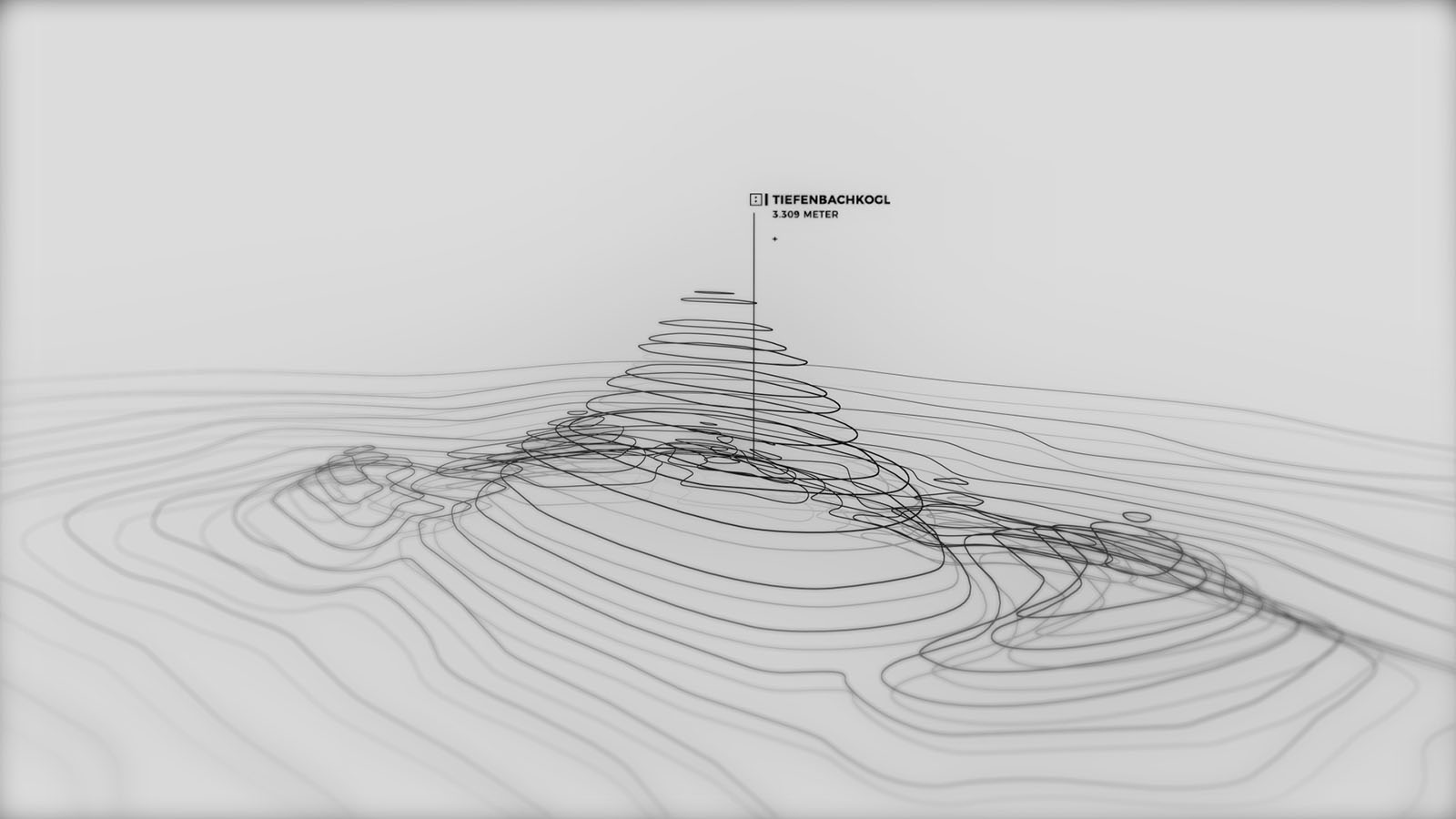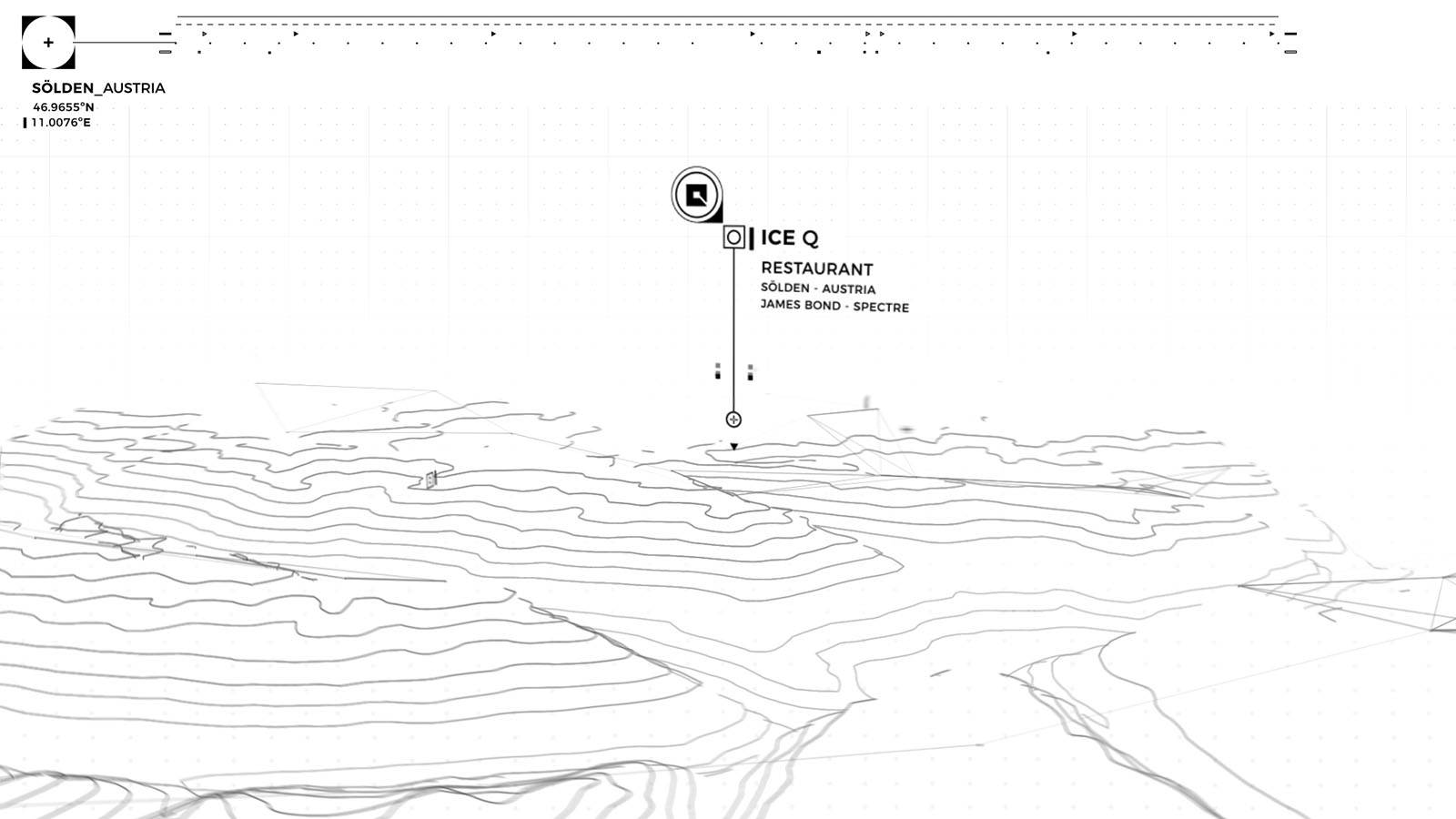 Final Designs


The Lobby Design Development
The Lobby film, narrated by Sam Mendes, sets the stage for visitors by introducing them to the rich history of the Bond film franchise, and the people who have been instrumental to its development and success, from the first Dr. No (1962) through to Spectre (2015).